1.Lasagna toast: Mouth melting, cheesy and healthy version of lasagna. Pre heat oven at 430 degrees. Oil the dish then layer bread slices, vegies, cheese. Add Salt and pepper to the dish then repeat with veggies and cheese. Foil the dish and bake for 8-10 minutes. A dish so heavenly and healthy neither you nor your child will say 'no'.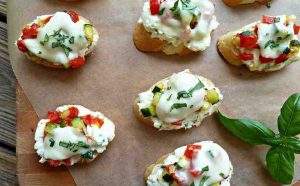 2.Tortilla Pizza– Spread marinara sauce over whole wheat tortilla (or any tortilla). Load up with toppings of choice (Mushrooms, olives, jalapenos, onions or tomatoes) then add cheese, loads of cheese. Who can refuse a cheesy delightful pizza?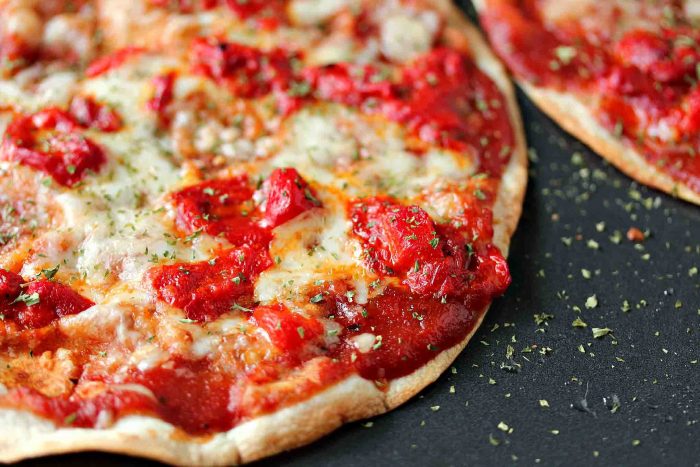 3.Apple honey Tart: Whole wheat tortilla is what you need for base. An apple sliced thinly. Place the slices onto the tortilla, drizzle honey and cinnamon. Bunch up the tortilla from the sides like a pouch; use toothpicks to hold them in place. Toast for 5 minutes until you see the apples melt and become gooey. Everyone enjoys a sweet treat.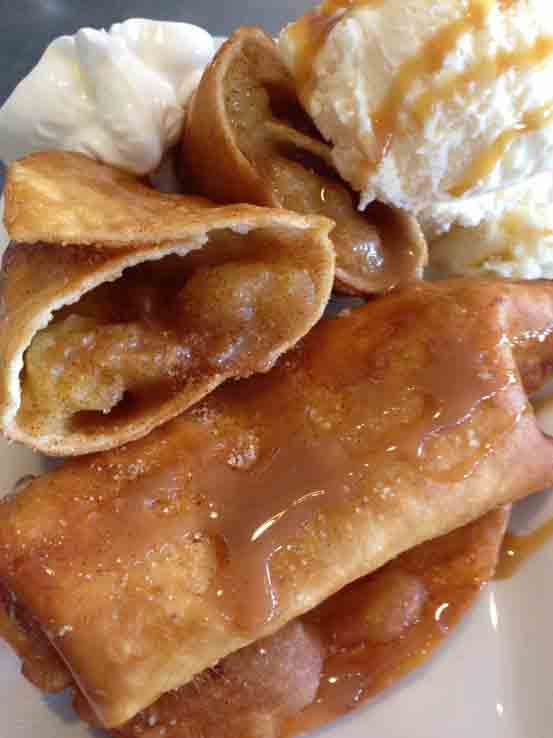 4.Baked Eggs-Get ramekin dish ready by buttering up the sides. Partly fill with a layer of marinara sauce and cheese. Break up 2 eggs and pour in the dish directly with chopped onions salt and pepper to taste. Bake at 400 degrees for 5-10 minutes. Add chives and buttered toast as sides. It's mouth meltingly good!