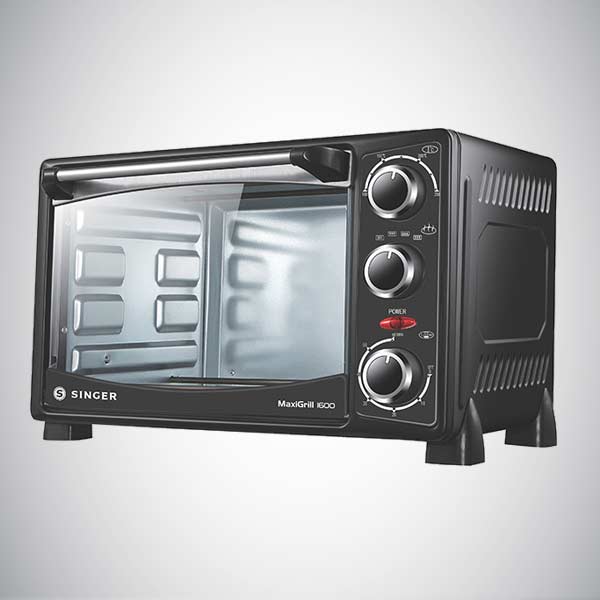 Living in small spaces and having lesser time, has become a thing of modern living. And food preparation has taken a back seat, for it comes with all the hassle of time consumption and appliances taking up a lot of space. What if you can upgrade your cooking to your modern living standards and still save space? The answer: you just need to adopt a hassle free and versatile food preparation method!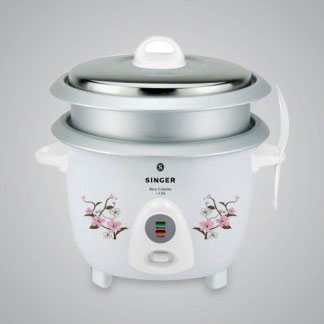 Oven toaster grill: Instead of investing in hefty oven, grill and toasters separately, put your money on an OTG. It is a combination of all of the above. So you can Bake cookies, barbeque meals and toast your snacks. All in all it's a best buy you'll ever have and accomplish more than what you could with just a stove or even an oven.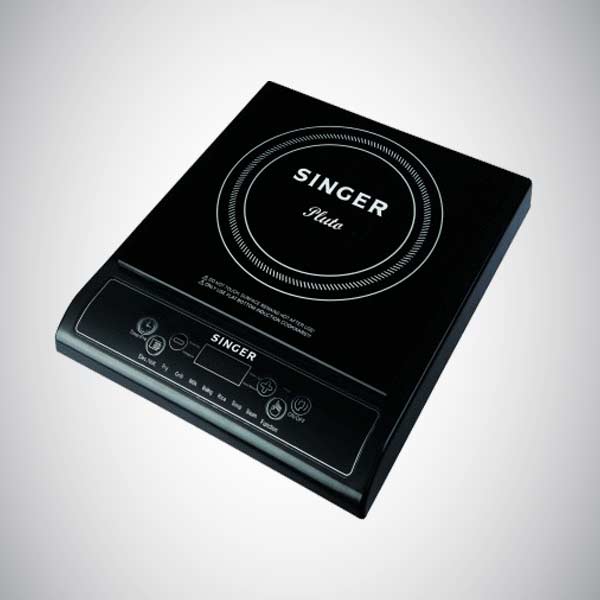 Rice cooker– It is a versatile appliance that can cook more than just rice. You can use it as a slow cooker, steamer and more. For those who don't have a provision for a gas stove, rice cooker can be a boon. You can prepare all your meals in a matter of minutes and without the bulk of a stove.
Induction stove: A great alternative to gas stove, wherein you can make just about every meal and escape the hazards of fire. It takes up nominal space, consumes minimal electricity and gives you great food experience every time.