Looking after a family and catering to their food needs is honestly the toughest job ever. Plus, those unexpected relatives that drop by are always a hassle to cook for. Thankfully our appliances come to our rescue and help us out in the kitchen. But there's one such appliance that has not been used to its full potential. The Rice Cooker! The rice cooker can be used to cook much more than just rice. There are multiple recipes that you can try in your rice cooker.
Here are a few ideas:
1.A piping hot soup: Evening is an awful time for mothers; you keep thinking what new you could give your kids apart from the usual milk and cookies. Kids are very picky and they don't always like the same old boring evening snack. That is where you play the role of a creative mom and give your kids a healthy bowl of homemade soup. Instant soup that we usually get in the market is unhealthy as it contains MSG, so you don't want your children to consume that. Hence, all you have to do is, take out the rice cooker and make them a bowl of scrumptious soup. The easiest way to make it is to add chicken pieces in the pot, chopped vegetables like carrot, beans, ginger and then pour water depending on how thick you want it. Add salt to taste and bring it to boil. Once the chicken is boiled and the aroma has filled the air, the soup is ready to serve hot with a tinge of pepper, a small cube of butter and with lots of love!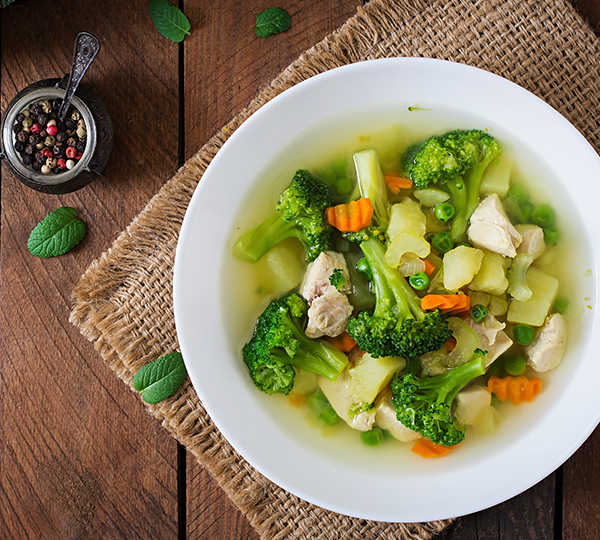 2. Hummus: Relatives are coming over and you don't want to serve them snacks with the same mint and coriander chutney? You want to serve them something new, something better, and something that would greet their taste buds? Bring out the chef in you and make them a delicious dip called hummus. Hummus is healthy and can become an additional dip on your platter. It is very simple; all you need to do is wash and boil the chickpeas in the rice cooker for half an hour. Once it is boiled, add the chickpeas, two cloves of garlic, two spoons of white sesame seeds, a teaspoon of lemon juice and salt to taste. Blend the ingredients to make a thick paste. Put it on a plate and drizzle good amount of olive oil. Your Hummus is ready to serve with pakodas, or any other snack you want to pair it with. You can also have it as a spread for your toasted bread, chips, and as a substitute for mayonnaise.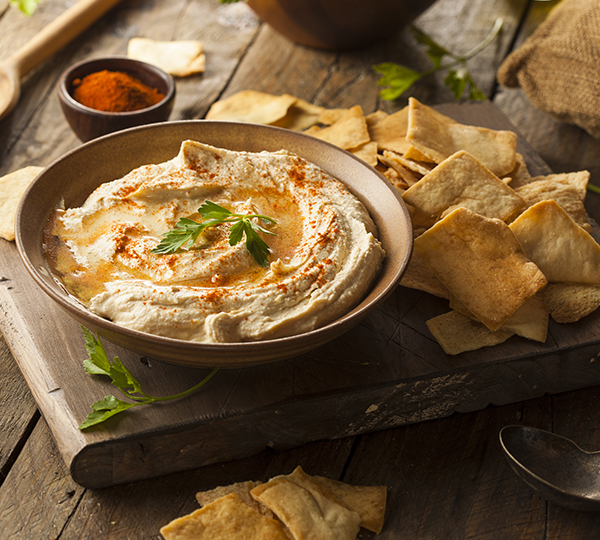 3. Idli: Does it become really annoying to get up every day, and spend the first few minutes of your day thinking of what to cook for breakfast? Then the rice cooker is a helping hand for you. Take a break from pancakes and make yourself some desi Idli. Prepare the batter and put it into an idli cooker, and let it steam for 10 min. Once it is the done, serve the idlis with coconut chutney and sambar. You will relish it!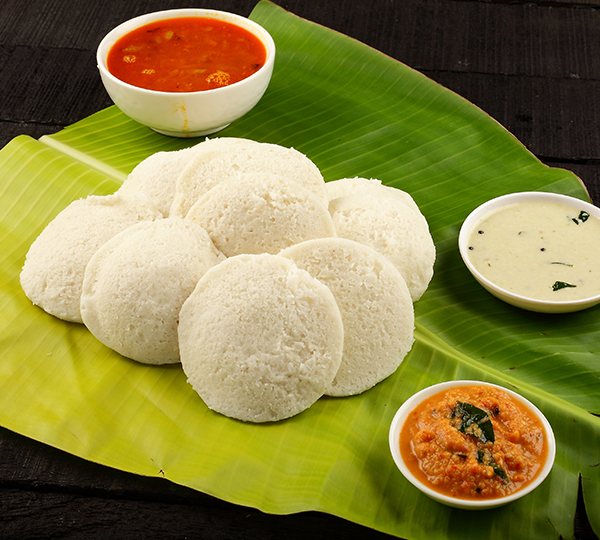 4. Cheesecake: We all love to end our meal with a bite of delicious dessert. But it is almost impossible to make it every day, especially, for working women. But if you have a rice cooker, you can make cheesecake effortlessly at home! Mix cream cheese, eggs, sugar, lemon juice, heavy cream, and flour and pour it in the rice cooker bowl. Switch on the normal rice cooking mode and let it bake for an hour. Take it out and serve with fresh berries. The perfect end to a meal!